Home
About
Services
Products
Links
Contact
Plant and flower display hire for events and offices
© 1982-2014. Website designed by Keith Wheatley. All rights reserved. All products subject to availability. Plantdisplayhire.com is owned by Wheatley Rent A Plant, 26 Copthorn Avenue, Park Lane, Broxbourne, Hertfordshire. EN10 7RA. Tel: 01992 464066.
Terms and conditions. Privacy policy.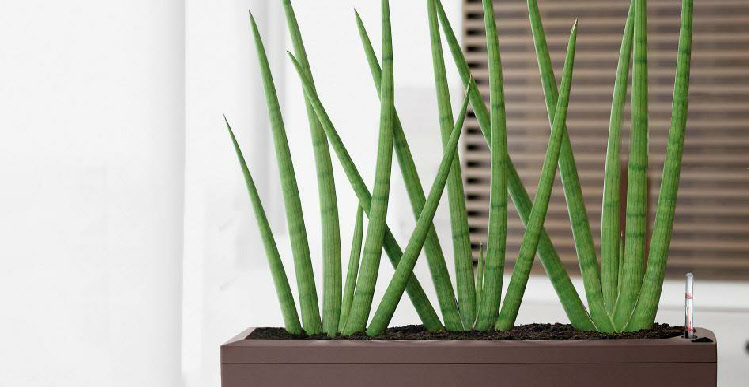 Services:
Short term hire
Office displays
Fresh flowers
Garden displays
Artificial plants
Lechuza Cararo with Sanseveria cylindrica

Short term hire of plants:
Hire plants for a few hours for photo shoots or a few days to improve the office environment for an important client meeting. The entrance of a new building will appear more appealing to prospective clients if the entrance is made attractive with some foliage.
Plants are also available for private functions such as weddings. Both indoor and outdoor plants can be placed in an insitu planter for both short term and long term hire. Click the link to see examples
Long term hire or purchase and maintenance:
Long term hire
Keep control of costs by hiring plants for your office instead of buying them. Weekly maintenance and replacement plants* are included in the rental fee. Most other contractors will only visit every two weeks. A minimum contract period of 18 months applies for long term hire.
Purchase and maintenance
More economical in the long term, and with the full range of containers available, purchasing office plants is the most popular option. There is also no minimum contract period. Servicing visits are weekly with the cost of replaced plants* included in the fee.
Click here to see a selection of the types available.
* Replacements for plants that deteriorate are not included in the rental or maintenance fee where those plants are accidentally or wilfully damaged including excessive watering with waste or other liquids or have been subjected to extremes of or unsuitable light levels or temperature or access for maintenance has been restricted.

Plants on a purchase only basis:
Plant displays in 'self-watering' containers can be supplied at a discounted rate for customers that are able to care for the plants themselves. A simple funnel and level indicator in the display allows the plant to take the correct amount of water.
Advice will be given on the most suitable plants for the chosen environment and the types that are easiest to maintain. Examples of plant displays available.

As Fresh flower displays are available for events..
Click on the link to see a some of the flower display styles available.
Flowering plants in containers:
At a reduced cost compared to fresh flowers, flowering plants provide an attractive alternative.
Click link to see a selection of flowering plants available.

Installation of artificial plants:
Artificial plants and flowers can be planted in an insitu planter which can be enhanced with artificial rocks. The plants can be installed in your existing plant containers or new containers can be supplied if required. We will also hire artificial plants for your office and this includes cleaning at regular intervals. Minimum term for hire of artificial plants is two years. Click the link to see examples of artificial plants.
Cleaning of artificial plants
Entrance and reception areas are often dusty places and although no maintenance is needed for artificial plants, after some time the plants may need cleaning. We can thoroughly clean the plants for you and replace plants that have become damaged or missing.